Hattoricraft
830 ☆☆☆☆☆ ★★★★★ 😃 4.1 (4K+ ratings) Rating History
Made for: 1.18 - Become a ninja and roam the land, defending yourself against evil creatures!
Transform your world with this glorious texture pack - ninjas, samurais, ducks...oh, and giant dragonflies!

• New: Nether update
• Ninja/samurai themed texture pack
• Detailed comic/animation style textures (128x & 64x)
• Beautiful & varied biomes

Visit www.hattoricraft.com!
Tags: hattoricraft made ninja roam land defending evil creaturestransform world glorious texture pack ninjas samurais ducksoh giant dragonflies nether updateninjasamurai themed detailed comicanimation style textures beautifulvaried biomesvisit wwwhattoricraftcom cyber marlin hattoricraft hattoricrafts made mades ninja ninjas roam roams land lands defending defendings evil evils creaturestransform creaturestransforms world worlds glorious glorious texture textures pack packs ninja ninjas samurai samurais ducksoh ducksohs giant giants dragonfly dragonflies nether nethers updateninjasamurai updateninjasamurais themed themeds detailed detaileds comicanimation comicanimations style styles texture textures beautifulvaried beautifulvarieds biomesvisit biomesvisits wwwhattoricraftcom wwwhattoricraftcoms cyber marlin cyber marlins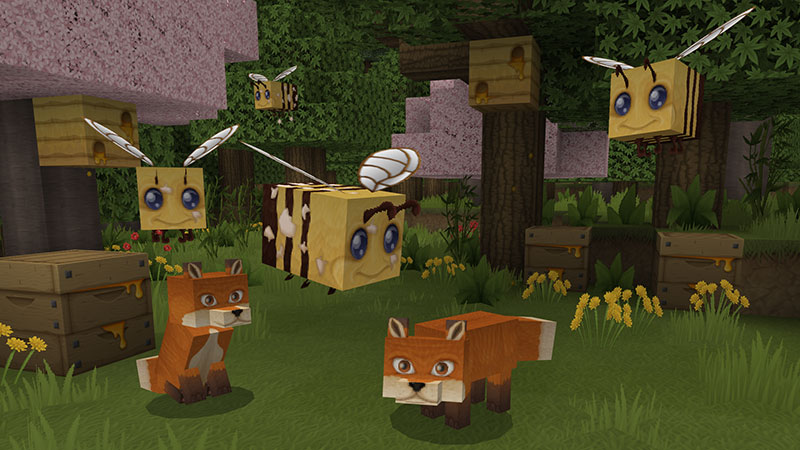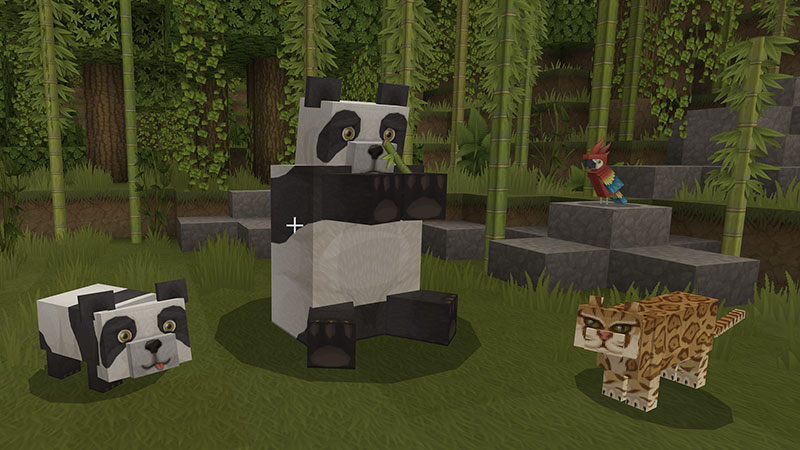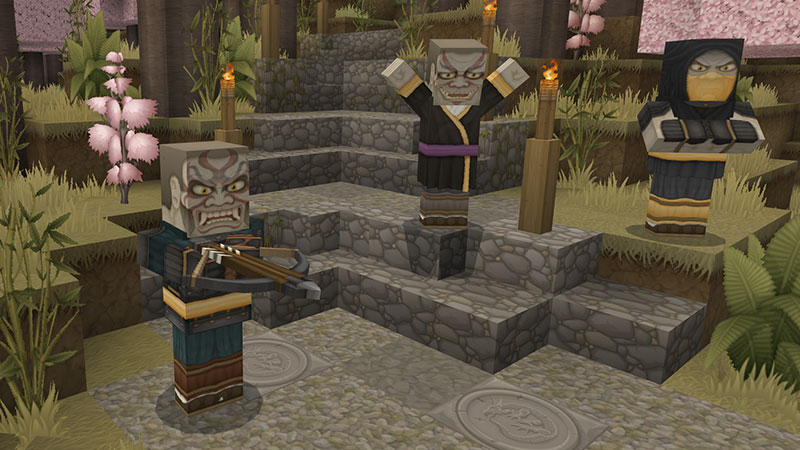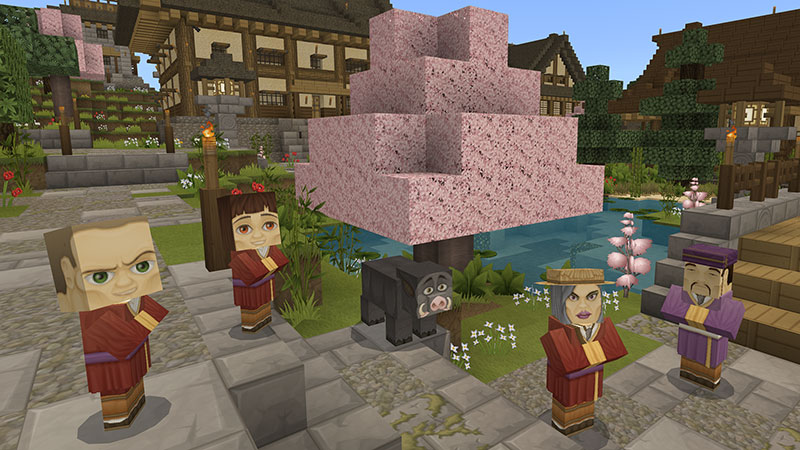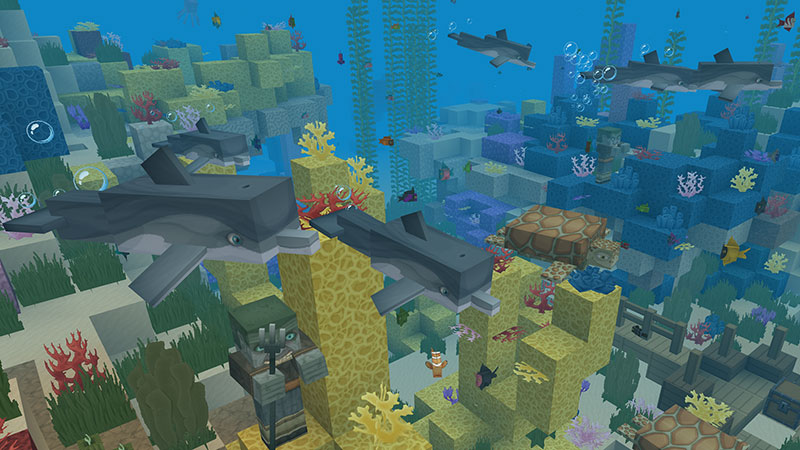 Hattoricraft has the following product ID: c3d3815c-a474-47a8-9d12-ff3f2e8d040f