Sakura Weapons
660 ☆☆☆☆☆ ★★★★★ 😍 5 (13 ratings) Rating History
Take a magical journey to the Sakura Weapons world, you will embark on a unique adventure that revolves around the enchanting Sakura realm. It features seven meticulously designed brand-new weapons, each with unique attributes and abilities. And for food enthusiasts, there are 15 different Japanese dishes to savor, allowing you to embark on a culinary journey with friends.
Tags: sakura weapons magical journey world embark unique adventure revolves enchanting realm features meticulously designed brandnew attributes abilities food enthusiasts japanese dishes savor allowing culinary friends urao esuo ootawa tsukimi funama koki yasugaki chiyoe kasari itsuya hirae riko next studio urao esuo ootawa tsukimi funama koki yasugaki chiyoe kasari itsuya hirae riko sakura sakuras weapon weapons magical magicals journey journeys world worlds embark embarks unique uniques adventure adventures revolve revolves enchanting enchantings realm realms feature features meticulously meticulouslies designed designeds brandnew brandnews attribute attributes ability abilities food foods enthusiast enthusiasts japanese japanese dish dishes savor savors allowing allowings culinary culinaries friend friends urao uraos esuo esuos ootawa ootawas tsukimi tsukimis funama funamas koki kokis yasugaki yasugakis chiyoe chiyoes kasari kasaris itsuya itsuyas hirae hiraes riko rikos next studio next studios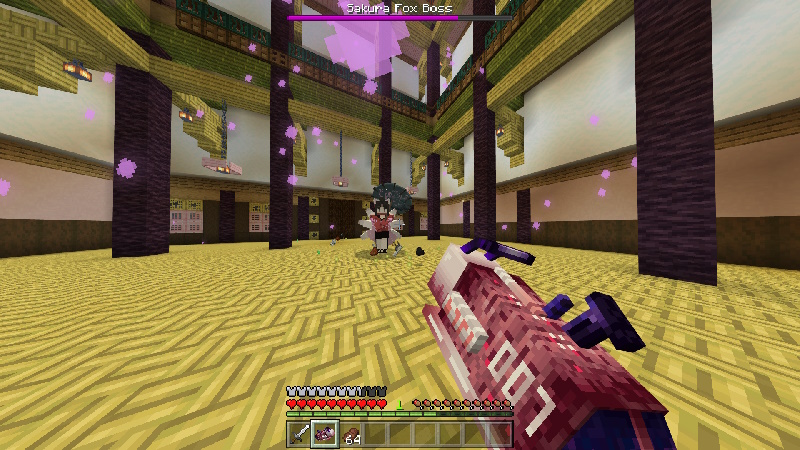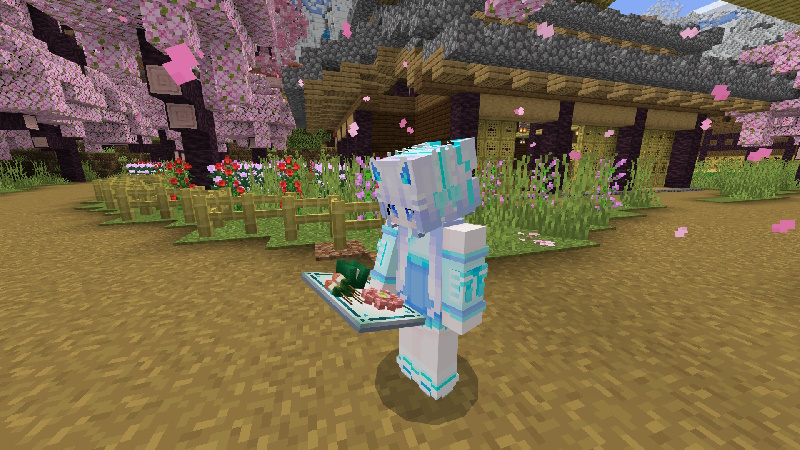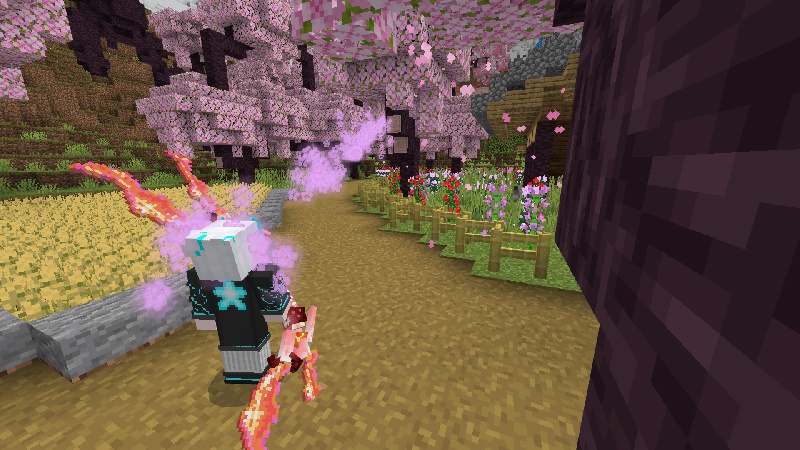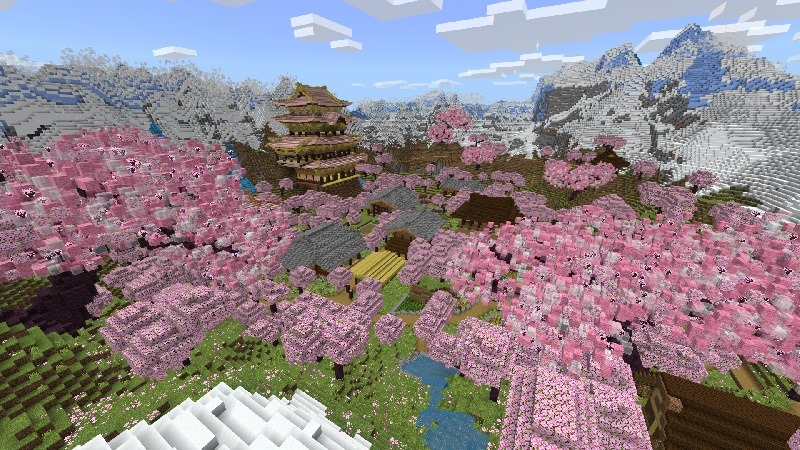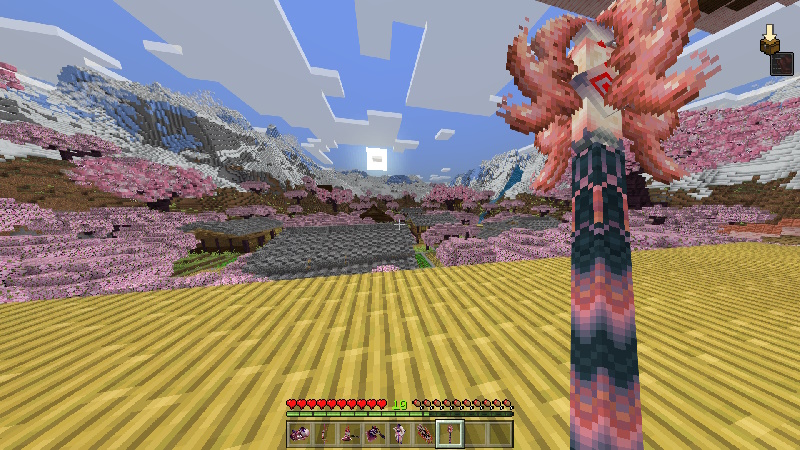 Take a look around
Drag to look around
Skins included
(6)
Complete your Sakura Weapons experience with skins such as Hirae Riko, Yasugaki Chiyoe, and Kasari Itsuya!
Urao Esuo
Ootawa Tsukimi
Funama Koki
Yasugaki Chiyoe
Kasari Itsuya
Hirae Riko
By the same creator...
Check out what else Next Studio has on offer:
Other Popular Content
Next Studio has more popular content:

Sakura Weapons has the following product ID: d6ffc5cc-22c6-4ffe-a10c-e506b165c304